The Pepper Challenge
The mission was to create a modern brand from scratch that could innovate the market,
designing personalized shoes, selling them and even exporting them. The vision for the future was to take the brand to other countries and to be able to compete with big and recognized international brands.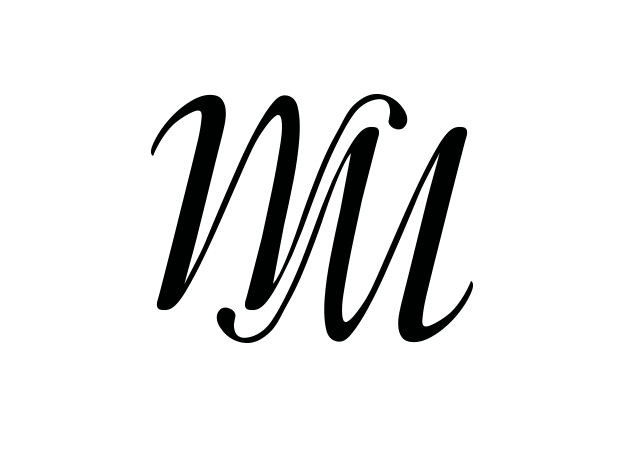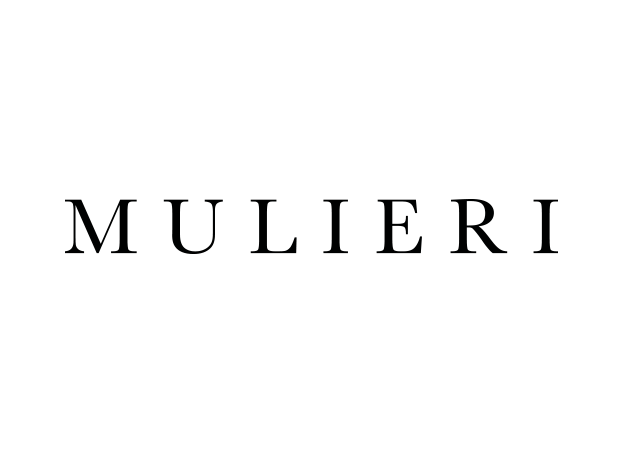 The Pepper Solution
The Pepper team did a creative session to bring the brand to life and played with the word "woman" and that it also seemed Italian, the name Mulieri came up. A logo was designed for which an elegant and minimalist typography was used. An isotype with a double "M" was also designed to position the brand, placing it on its products and creating a distinctive seal.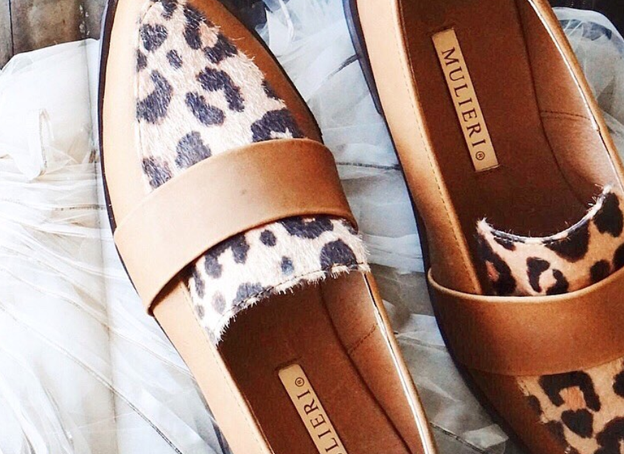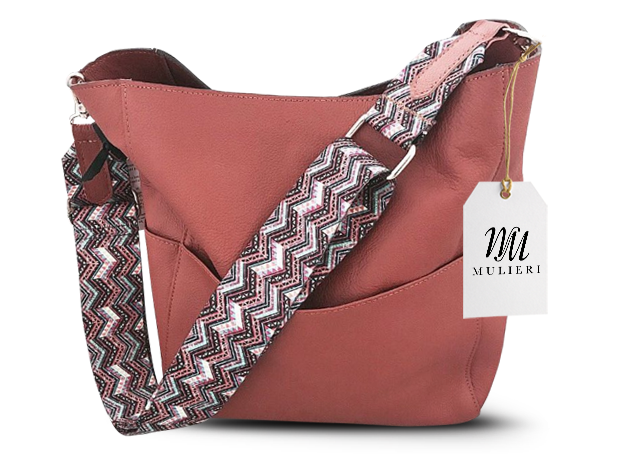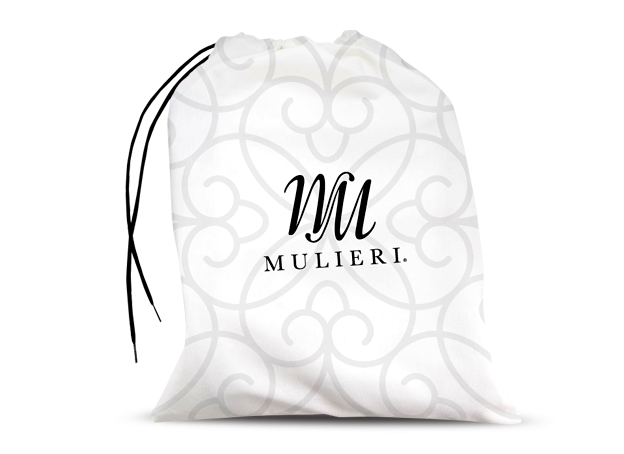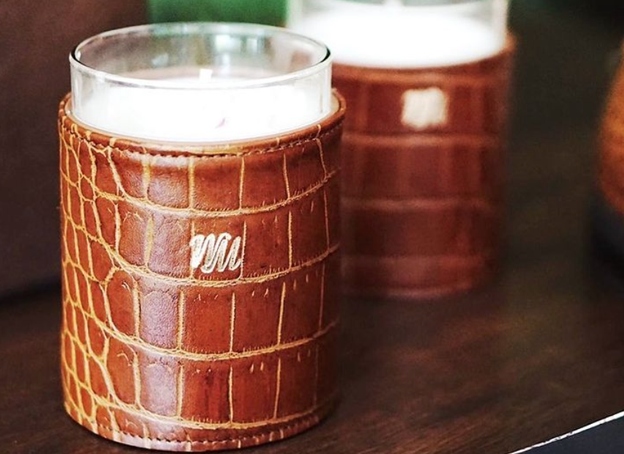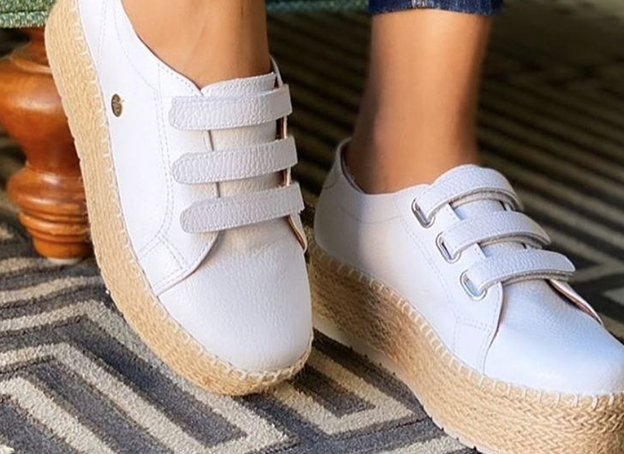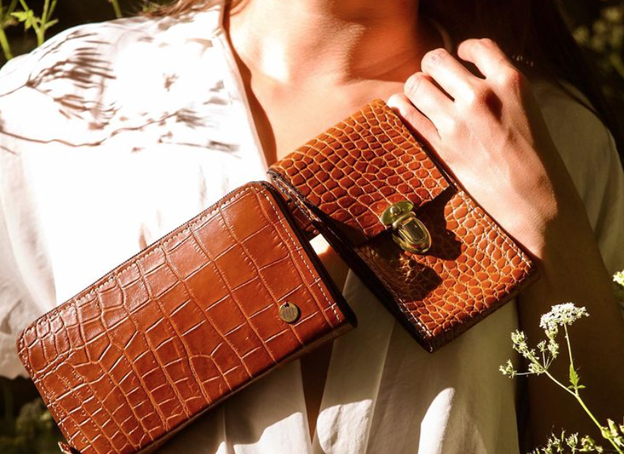 In our client's words:
"Thanks to the concept of the brand created by Pepper Design & Branding, we have a more professional brand with good positioning, because our clients recognize us by our image. The most important thing is that we have gone from being a small business to an internationally recognized brand".
- Beatriz Molina
Owner of Mulieri
Brand: Mulieri
Client: Mulieri

Services:
● Naming
● Logo
● Advertising graphic line
● Stationary