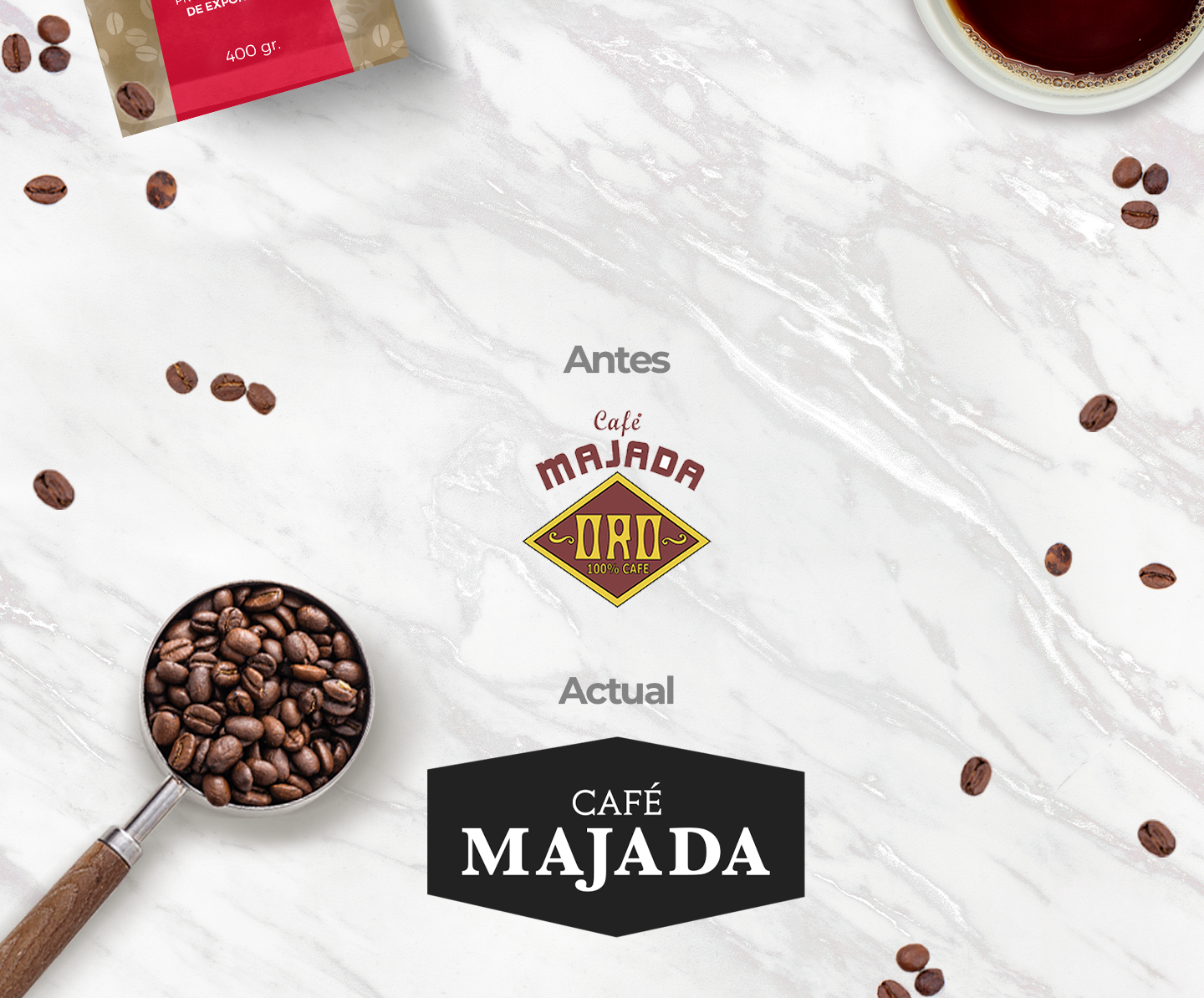 Café Majada is one of the most traditional coffee brands in El Salvador. In order to modernize and be attractive to the current consumer, it was necessary to refresh the brand by renewing its image and organizing its packaging line.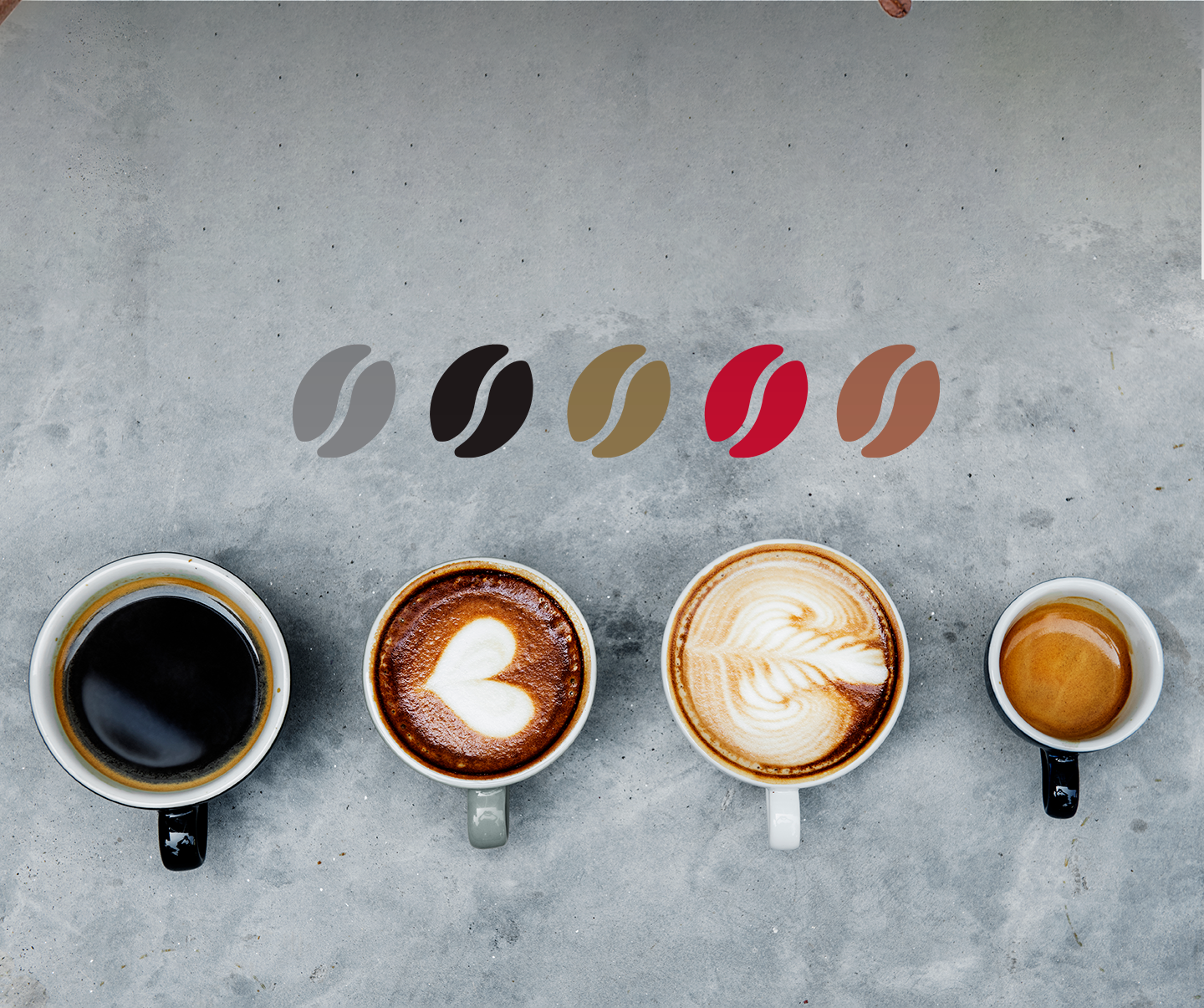 This is how the logo was refreshed, simplifying it to make it clearer and more readable. A brand architecture was also developed, ordering its different product lines and standardizing its packaging line, thus achieving greater graphic consistency.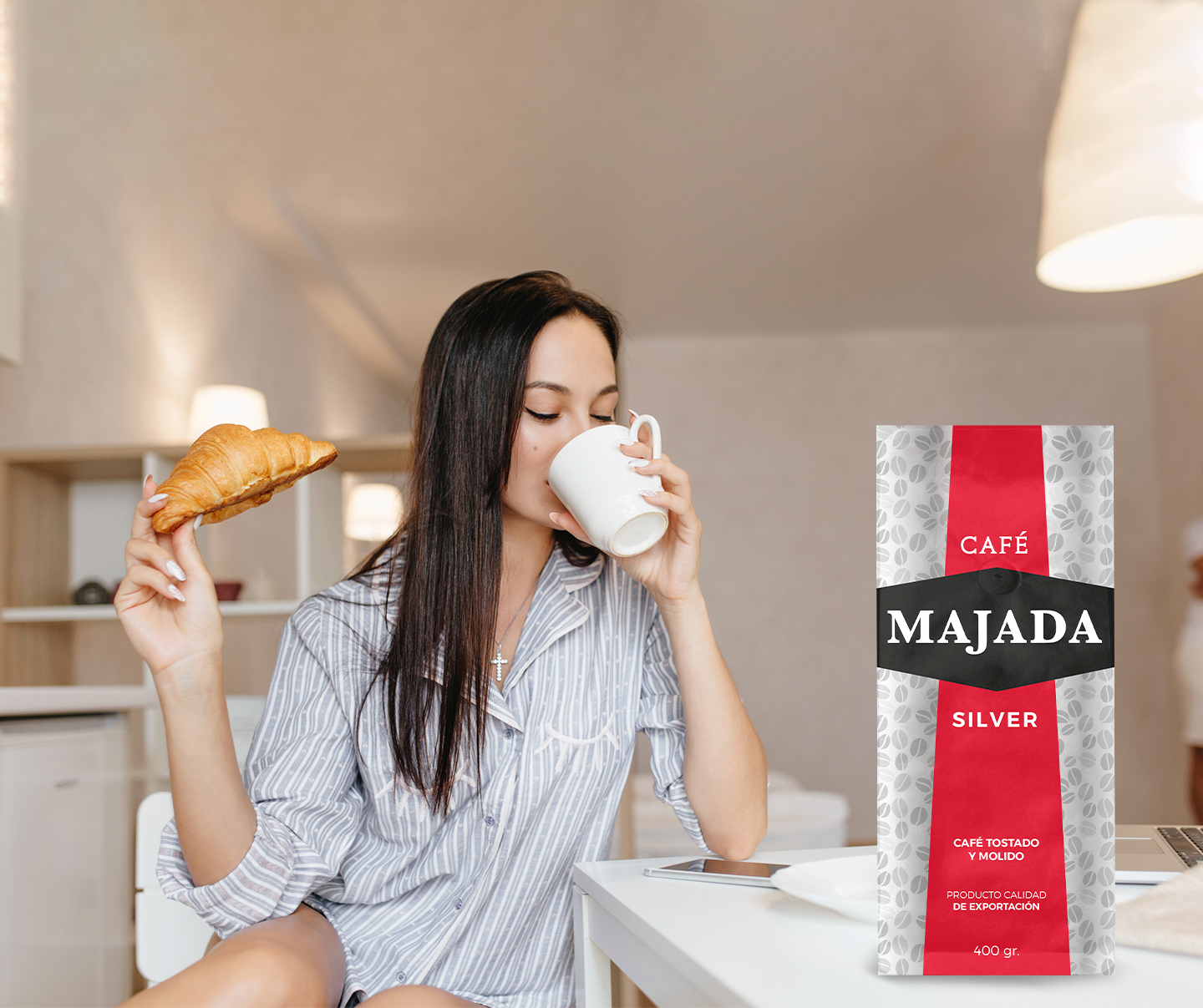 Within the development of the brand architecture, the need was seen to create and launch the Silver line, as a standard brand that could reach a mass audience, always maintaining the quality of the brand.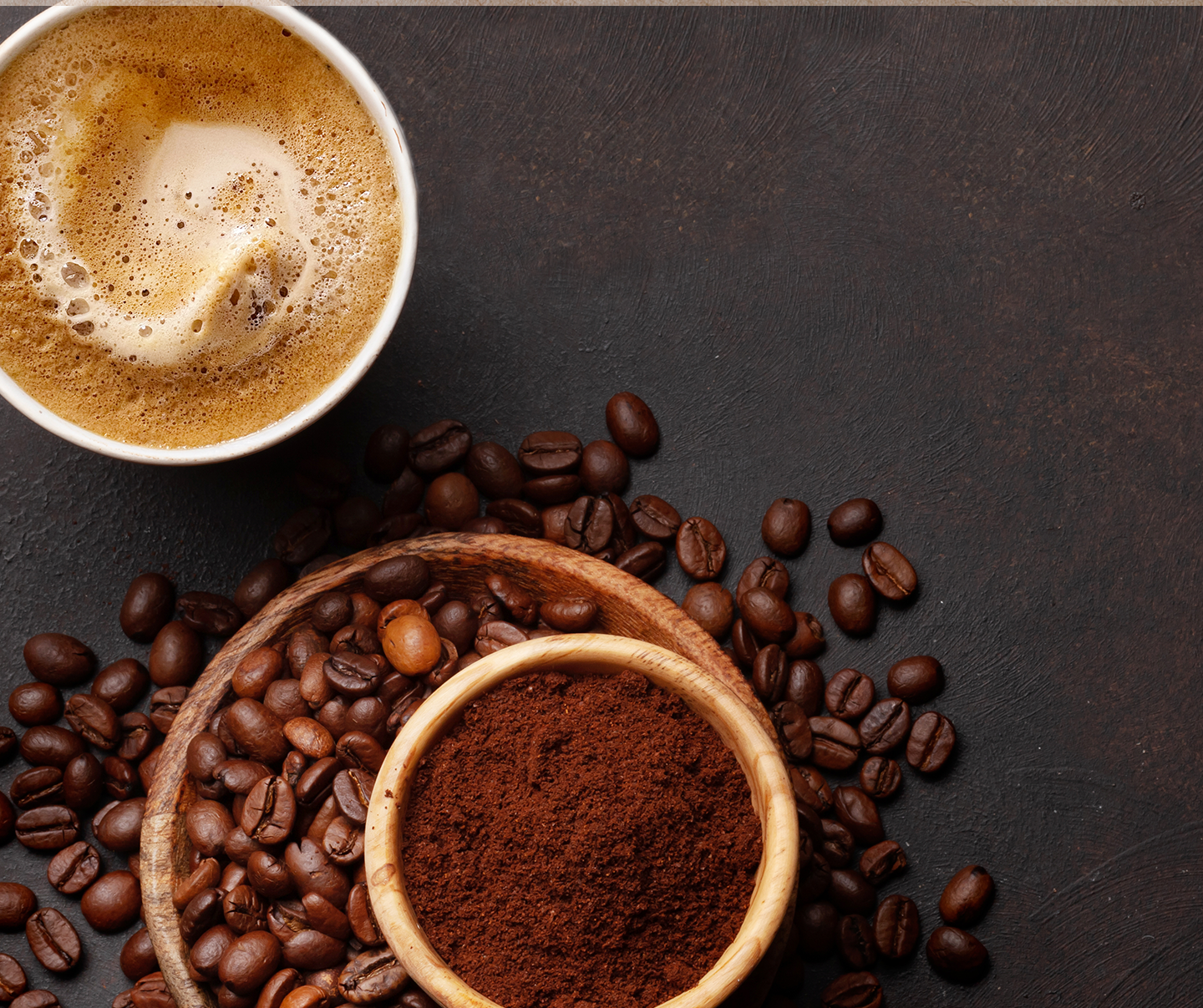 A communication campaign was developed to publicize the Silver brand. Phrases such as: "Majadada quality is now dressed in silver" and "The perfect balance between price and quality" were created, since it is a coffee with the quality support of the Majada brand, at a more accessible price.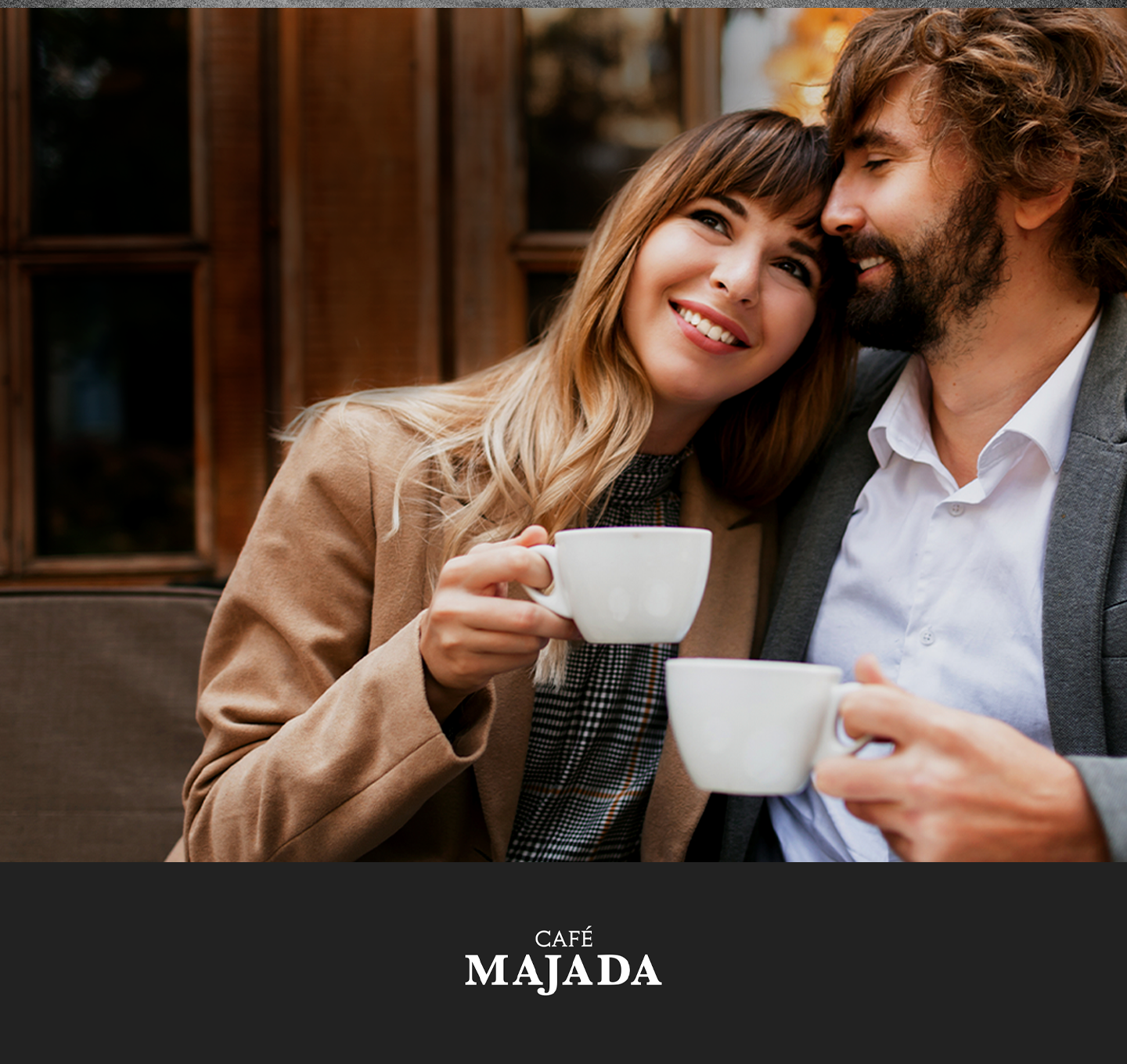 "Thanks to Pepper, we now have a more organized brand architecture and a new Maja-backed product line that is already gaining traction, as many people recognize it and prefer it over its competitors."
Ing. Paulino Herrera
Gerente General
Café Majada
Let's talk!
Avenida Miramundo y Calle Tacuba, Block B, No. 27, Bosques de Santa Elena II, Antiguo Cuscatlán.