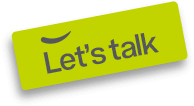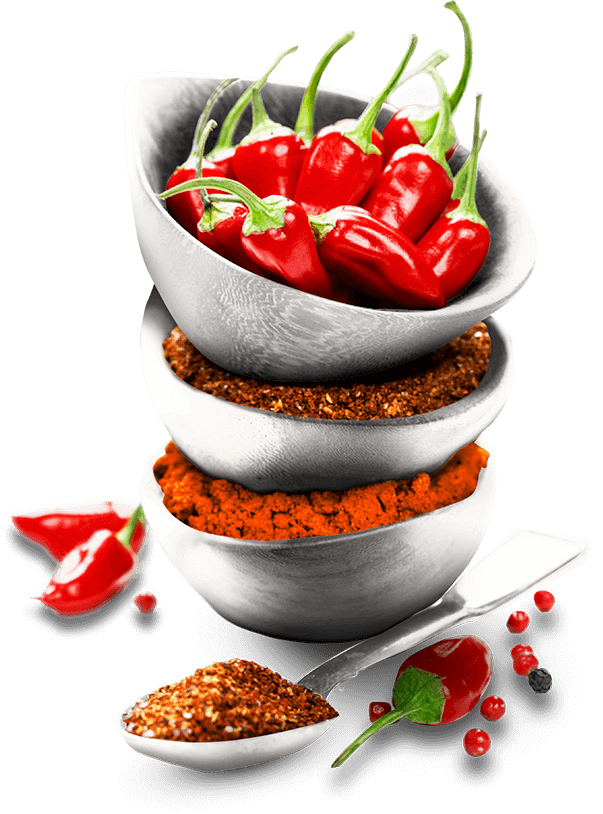 We are a branding
assessment agency!
We accompany you along the Branding process:
analysis, creation, implementation and brand keeping.
We formulate the perfect recipe that will make your brand unique!

The Pepper Way
We develop a personalized Brand Architecture strategy,
based on our exclusive Branding Assessment focused on fortifying your business and ensuring its growth.
We take each project as a personal challenge where
we use lateral thinking to advise you from a business point of view.
The Pepper Process
BRAND DISCOVERY
Research
Focus Group
Brand Positioning
Marketing
Brand Assessment
Competitive Analysis
Brand Architecture
Customer Journey
BRAND IDENTITY
Brand Persona
Target Discovery
Visual + Writing style
Logo + Slogan
Packaging
Landing page design
Interior design
BRAND EXECUTION
Marketing
Strategy Digital
Strategy Advertising
Branding
a process that involves understanding,
creating, differentiating, standardizing,
and executing in order to create a
solid brand,
and making it stronger in time.