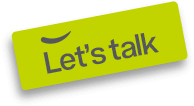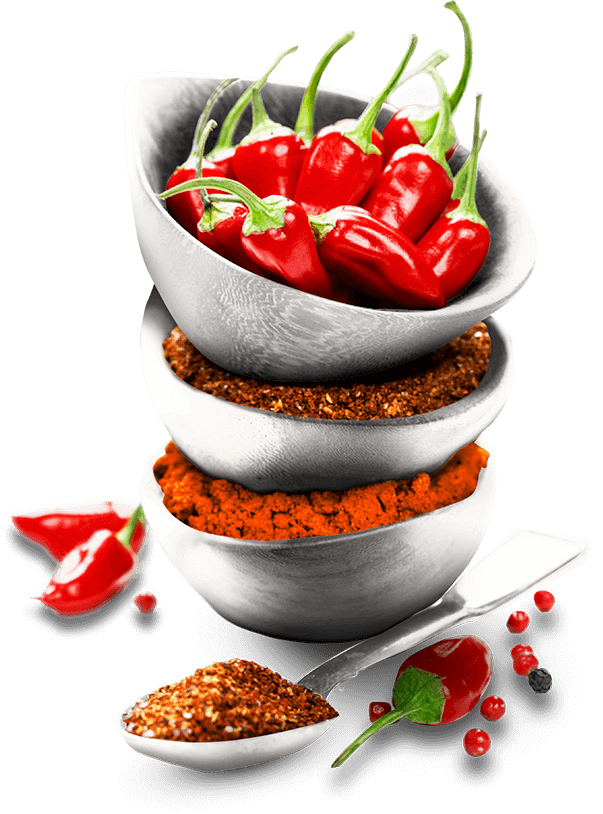 The Pepper Way
We take you through the entire consumer journey through
constant personalized analysis to
achieve the objectives of each business.

We unite Branding - Marketing - Communication to
speak with a single voice to the consumer of your brand.

Our
recipe
We advise from the business point of view to
brands seeking to compete in markets more
dynamic and international making use of all
the marketing tools to connect
with the consumer.
The Pepper Process
BRAND DISCOVERY

Research
Focus Group
Brand Positioning
Marketing

Brand Assessment
Competitive Analysis
Brand Architecture
Customer Journey
BRAND IDENTITY

Brand Persona
Target Discovery
Visual + Writing style
Logo + Slogan
Packaging
Landing page design
Interior design
BRAND EXECUTION

Marketing
Strategy Digital
Strategy Advertising
Branding
a process that involves understanding,
creating, differentiating, standardizing,
and executing in order to create a
solid brand,
and making it stronger in time.